Inhalt der Hauptseite
Click to collapse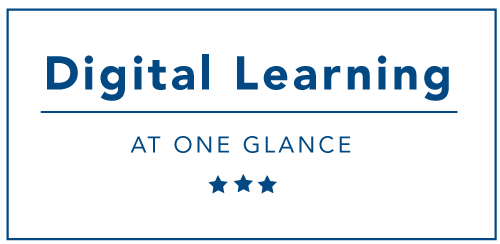 Click to collapse
Welcome!
This page was put together by the MCI Learning Solutions team  for MCI students and provides important information on how to organize yourself for your online studies. 
Make use of the resources we have put together for you and study in the digital space. Click through the different topics in the following subpages.
Click to collapse
Digital campus
Successful learning starts with being well organized and structured. This includes being familiar with your learning platform (Sakai), Adobe Connect and other parts of the Digital Campus at MCI: What functions and tools are available? How can you navigate the platform and which applications do you need for which course? Take some time to find out!
Click to collapse
Tips for online learning
Because learning is also a social process, we have provided some tips and tricks for you to learn together with others in a fun and efficient way. You will also find resources to help you get the most out of studying online.
Click to collapse
Time and stress management
We know your days are busy. Experience shows that structured time planning helps you manage your learning. Divide your day into small study units, create an overview and daily 'to do' lists so you don't lose track.
Click to collapse
Well organized and structured learning
You are not alone! This applies to asynchronous, self-paced studies as well as synchronous courses, i.e. MCI webinars via Adobe Connect in real time: If you need help, either contact your lecturer, or use the MCI's support options for specific questions regarding learning technologies.
Brought to you by MCI Learning Solutions