Inhalt der Hauptseite
Zuklappen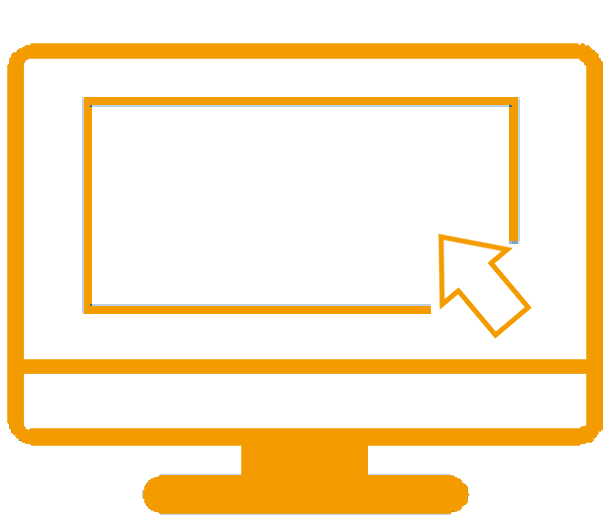 My MCI Campus
Where do my lectures take place? Where can I study undisturbed? How do I find the right literature and where can I borrow it? We will show you how to find your way around your new campus. Because different learning situations also require different learning spaces. Your campus at MCI combines physical and digital teaching and learning spaces and provides you with the basis for organizing yourself in the best possible way for your studies!
My world around the study

Sakai | the Learning Management System at MCI
Zuklappen
Sakai - Part of the digital campus at MCI
---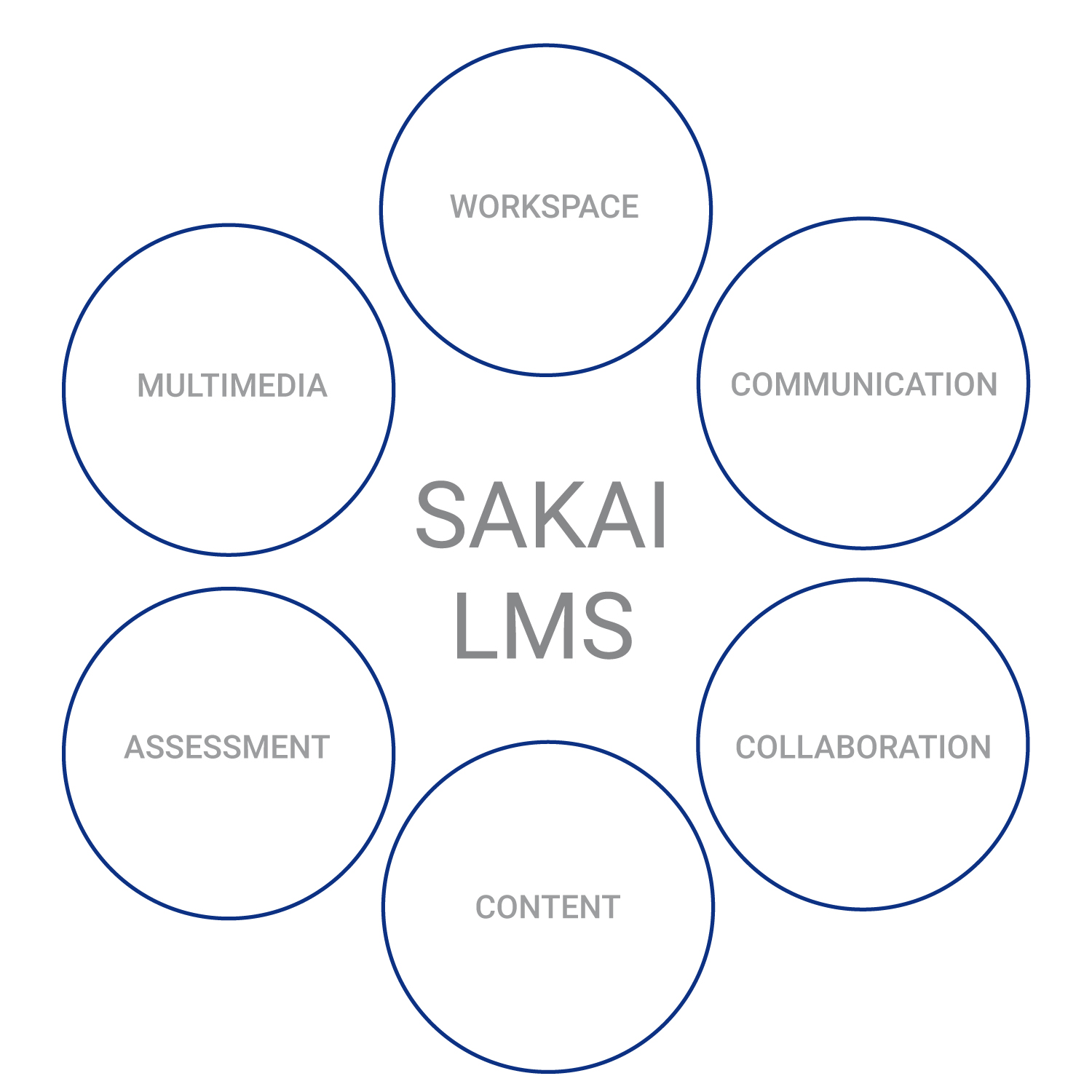 Sakai is the MCI's central learning management system (LMS) and is used for a number of different functions in your studies.

Each course has its own course in Sakai.
 
In your online study, you will be on Sakai regularly to download your learning materials, discuss with others in the forum, read messages from lecturers and send your own to you, possibly take online test, or even work on various assignments. Your written exam papers will also be submitted through Sakai.
You can find your courses in the "Site Directory" menu item in the upper right corner, next to your name.
In particular, we also point out the 'Help' feature in Sakai, through which you can find immediate answers and support to any important questions. This will help you clear any hurdles quickly and efficiently.
Introduction to Sakai
In the following video you will get a general overview of what exactly Sakai is and what tools and features it offers:
FAQ
I can't upload a file in Sakai, what could be the reason? Which file formats are allowed to be uploaded? Answers to these and other questions can be found on the  IT Knowledge Base.
Adobe Connect | Software for MCI Webinars
Zuklappen
Adobe Connect for participants
---
Dear students, in the following video you will be shown the requirements to participate in an Adobe Connect meeting. In addition, you will be introduced to various features, the desktop, as well as the possible audio setting hints. Please activate the english subtitles directly in the video.
FAQ
Where can I find the link to the Adobe Connect room?
The link to the Adobe Connect meeting room for the course in question, can be found on the Sakai course page in the menu on the left. Simply click on the Adobe Connect button there. The Adobe Connect room will then either open automatically in your browser or you will still need to click 'Relaunch in a new Window'.
It is recommended that you enter the room via the Adobe Connect Meeting application. If you are not automatically prompted, download the application to do so:
For Windows: www.adobe.com/go/ConnectShell11 
For Mac: http://www.adobe.com/go/ConnectSetupMac
Open the Adobe Connect Meeting application and enter the URL in the message box. The link to this meeting room will be saved in the application, so you do not need to go back to Sakai.
How do I log in to Adobe Connect?
Log in as a guest with your last and first name and enter the Adobe Connect meeting room. You do not need a password.
How do I enable my microphone to speak in Adobe Connect?
By default, microphone privileges are disabled for participants (students). The host (instructor) must manually assign microphone rights. You can also use the status icon to 'raise your hand'. The instructor can then give you the microphone right. Once you have been given speaking rights, activate the microphone icon (must be green) before you start speaking.
What can I do if my headset does not work / is not recognized?
Some tips that may help you with this problem:
Make sure you have connected the headset to the PC before opening the Adobe Connect room.
Make sure your headset is turned on and recognized by your PC (verifiable on your PC under System Settings - Sounds - Playback and Recording).
Close the Adobe Connect room and re-enter again.
Do the Audio Setup Wizard in the Adobe Connect room (click the three dots in the upper right corner and then click Speaker/Microphone Setup).
Big Blue Button = Study | Your Videoconferencing Tool
Zuklappen
Big Blue Button - Meet & Study
---
     As an alternative to the video conferencing tool Adobe
      Connect, the MCI also works with
      BigBlueButton (BBB) / Study Tool.
In your Sakai course page you will find the respective tool in the left menu margin.
Eine Kurzanleitung zu Einstieg und Verwendung findet ihr HIER.


FAQ
---
You want to know what technical requirements you need to use BBB or how to share your screen? You can find the FAQ around BigBlueButton in the IT Knowledge Base.
myMCI | Your personal Hub for Schedules and Grading
Zuklappen
myMCI 
---
Each student has a 'myMCI' Each student has a 'myMCI' account, which is used compactly as a personalized information and administration service and primarily
as a platform for the communication of appointments and grades, etc.