Inhalt der Hauptseite
Zuklappen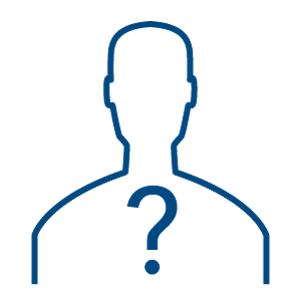 Support
Here you will find the right contact persons for questions regarding your studies, hardware and software, learning resources or further study skills.

Do you have organizational or content-related questions about your study program?
Please contact your study program.
---
Do you have questions about Sakai, myMCI, Webmail or about software and hardware?
MCI's IT Services will be happy to help you here: on the IT Services website or directly via email.
---
Need help using Adobe Connect?
Send a quick email to MCI Learning Solutions.
---
Do you need literature from our library?
Ask your Librarian: bibliothek@mci.edu or find out more on the MCI Library Services website.
---
Would you like to further develop and deepen your study skills?
On the MCI Student Support website you will find helpful tips as well as seminars & workshops.